Le Garage
Restaurant in Aubeterre-sur-Dronne
Park yourself at
Le Garage for fabulous
speedy

food. Enjoy our lovely terrace!
Come and enjoy
Our lovely views in Aubeterre-sur-Dronne
Le Garage is open for the season!
APRIL
See  opening times on facebook
MAY
Sunday – Friday
12.00-14.30

Blue Cheeseburger

Delicious Hamburgers

Tasty Wraps!
..or stop by for an Icecream!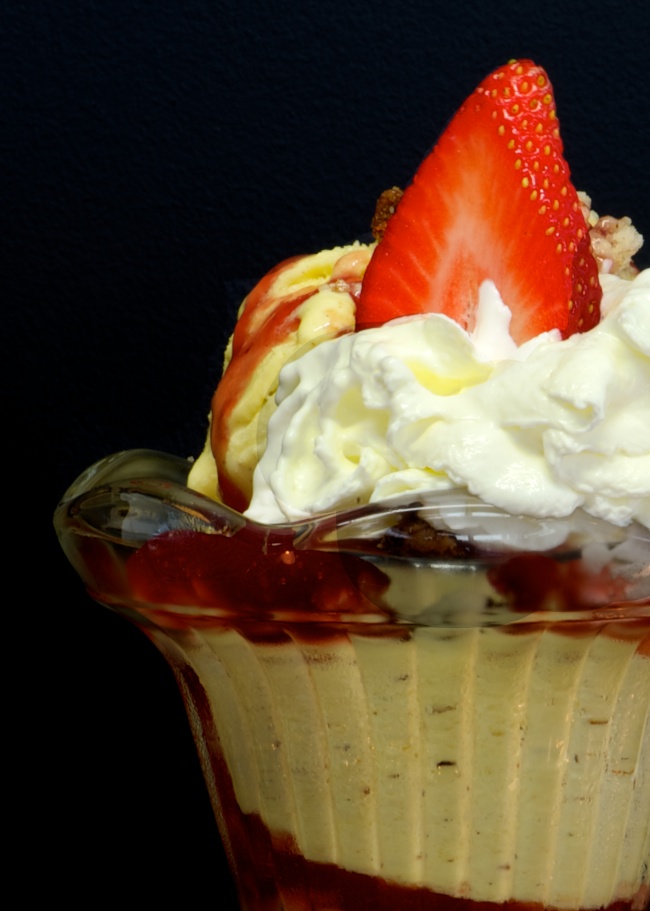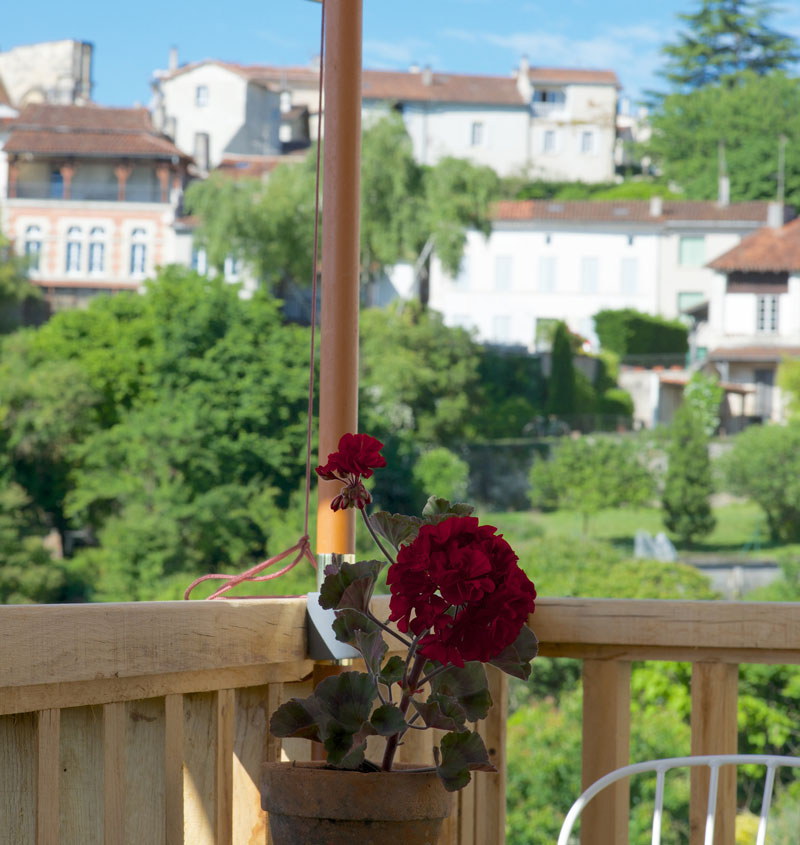 Global Plastic Prevention Awareness Policy
"Say No to Straws!"
At Le Garage, we are aware of the issues surrounding plastics damaging our environment, therefore, we are striving to reduce the use of plastics within our restaurant. Especially when it comes to 'one-use plastic products', such straws.
Therefore, to avoid offending or, disappointing our customers, we will not provide straws, just our smiles and friendly greetings.